Dr. Ghazal Farhang: Our Dental Practice Includes Years Of Experience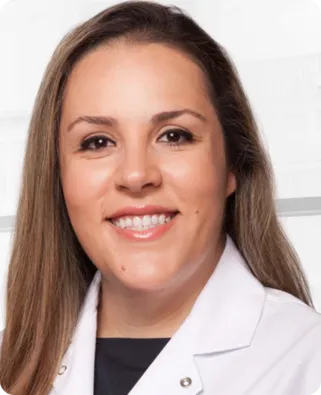 Our dental practice includes the expertise of Dr. Ghazal Farhang who brings years of experience and second-to-none patient care to the state of the art Bonita Smiles Dental practice in Chula Vista, CA. Under her gentle and compassionate care patients have been given the gift of a healthy, beautiful smile.
Dr. Ghazal Farhang earned her Doctor of Dental Surgery degree from the prestigious University of Southern California, Ostrow School of Dentistry in Los Angeles, California. She also has earned her Master of Science in Biochemistry from San Diego State University and her undergraduate Bachelor of Science degree from UCLA. She is a gentle, patient, and knowledgeable clinician who works well with people of all ages. Dr. Farhang has also done her General Practice Residency Program at the San Diego Veteran Affairs Health Care System where she has acquired her clinical skills and patient care management in general dentistry ranging from fillings, root canal therapy, oral surgery, dental implant, periodontal surgery to a full mouth reconstruction.
Since then she has embarked on a very comprehensive practice of general and cosmetic dentistry in San Diego County. She also actively participates in continuing education to stay updated on all the new technologies and researchers in the world of dentistry.
Outside the office, she enjoys spending her time with her husband, her son and her daughter. She loves cooking and being outdoors.